Resourcefulness: It's in Our DNA
Technology + innovation—that's how we are creating a more resourceful world. When decades of trusted experience are combined with innovation for today and tomorrow, Itron's commitment to helping the world manage energy and water becomes stronger than ever.
At Itron, we're driven by a simple fact: The way we manage energy and water will define this century.

As global populations rise, aging infrastructure deteriorates and the Earth's climate faces unprecedented change, managing our water, natural gas and electricity supply becomes increasingly crucial. As stewards of these resources, our industry has a tremendous opportunity to do better—and how we do so will define not only this century, but the quality of life for generations to come.

At Itron, we help our customers connect people, devices and information to make the most of what they have—harnessing the power of technology to better manage resources, reduce waste and share insights.

We're developing innovative new technologies like IP-enabled devices, adaptive communications, solar gateways and applications for the Internet of Things. We're using sensors to make smoke detectors and pressure regulators part of an interconnected, active utility network. We're creating software and services that can leverage the data we've collected and managed for years, and are combining it with our experience and technology to deliver better business outcomes to our customers.

Nearly four decades ago, our company was founded on the belief that "there has to be a better way"—that our utility customers could read meters and deliver bills to their customers more effectively and efficiently. From its earliest days, the Itron brand promised to help our customers make the most of what they have. That promise is stronger than ever. We are committed to helping you make the most of what you have, to helping you achieve greater outcomes than ever—and to creating a more resourceful world.
Moving from Smart to Active
Efficient, modernized infrastructure. Reliable, safer systems. Smarter, connected cities and consumers. Less waste. Collecting more data from a smart grid won't address challenges like these. We need to create a distribution network that adapts and reacts to changing conditions in real time—one with the intelligence to do what it can, when it needs to, and to know when it needs help from the back office. We need to move from smart to active.
All of these opportunities—making our energy and water infrastructure more efficient, more reliable and less wasteful, and making our cities more vibrant, economically viable and sustainable—are within reach once the right technology is applied, in the right places, to approach problems in new ways in the Internet of Things (IoT) age.
At Itron, we call this the
Active Grid
. It's much more than smart metering and it's even more than the smart grid. It encompasses electricity, gas, water and smart cities—and opens up an entirely new frontier for better management of energy and water resources. The Active Grid is a new level of situational awareness that leverages machine to machine communications and learning within the system—whether that's the electrical grid or gas and water distribution networks. The Active Grid results in better business outcomes for energy and water providers.
There are four key aspects that define the Active Grid:
Distributed intelligence, which optimizes data analysis, decisions and control—from devices in the field all the way to back office, enabling real-time problem solving.
Assured connectivity and network reliability through multiple, adaptive communication technologies like radio frequency (RF), power line carrier (PLC), WiFi and cellular.
An open application ecosystem that enables the development of innovative, new distribution system applications—from a variety of sources and secured to the highest standards.
A unified, interoperable and multi-purpose network to empower new smart utility and smart city uses and applications.
These technologies come together in Itron's OpenWay Riva™, an IoT solution for smart utilities and cities. OpenWay Riva enables true interoperability and distributed intelligence, delivering business outcomes for utilities and smart cities like never before—and helping to create a more resourceful world.
Learn more about
OpenWay Riva for electricity
,
gas
and
water
.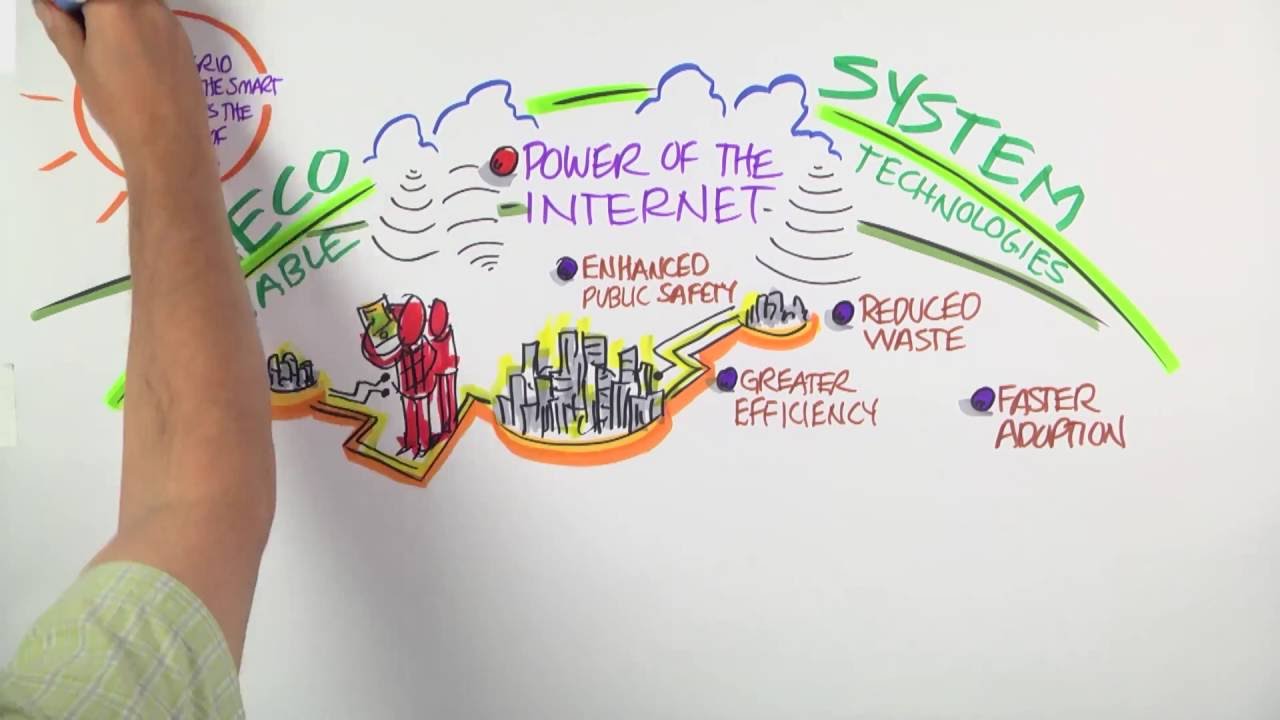 Welcome to the Active Grid